---
Hulet CPA & Associates, PLLC is proud of the exceptional customer experience offered.
We strive to help accomplish both business & personal financial goals.
We specialize in tax, payroll, & business consulting services.
We are here to help any household achieve their financial dreams without the traditional high price of a boutique CPA firm.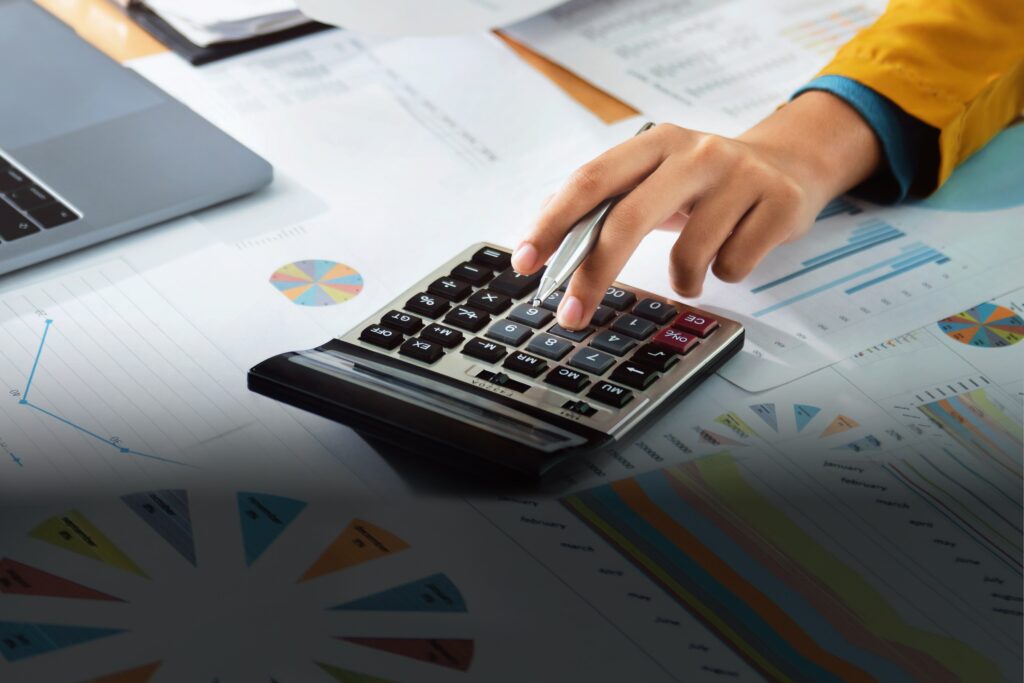 We work hard. In doing so we get better results, faster.
We are committed to creating long-term relationships with our clients. HCA is proud to service clients across the United States.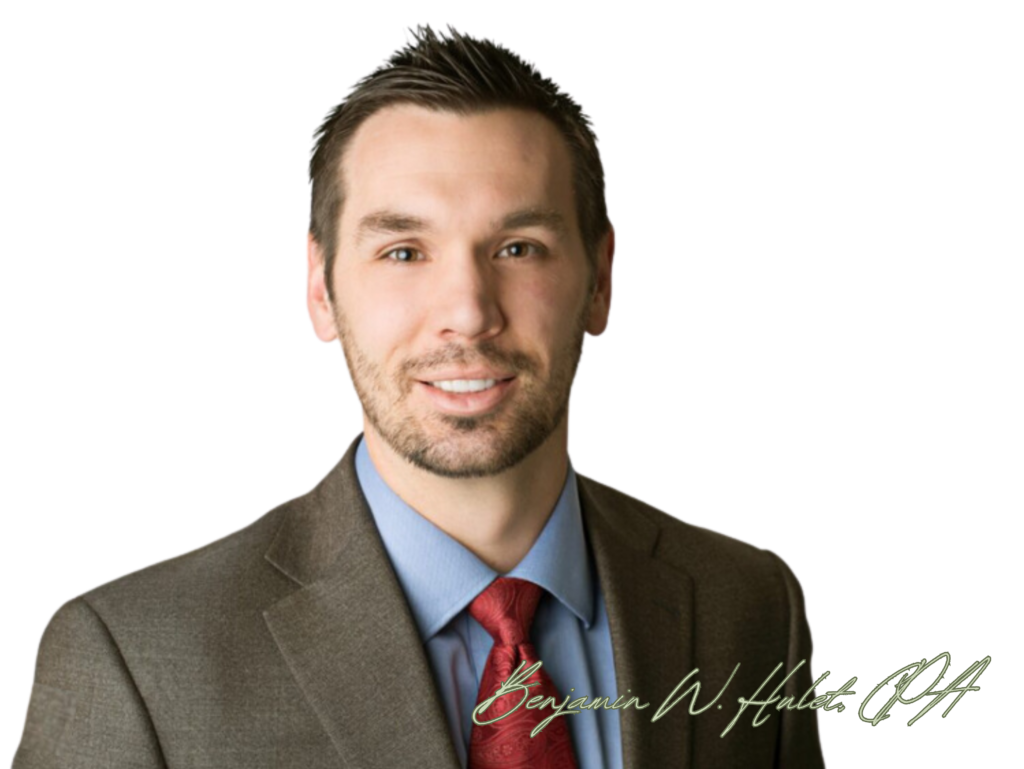 "As the managing partner of Hulet CPA and Associates, I'm honored to offer you an invitation to join our full-service accounting firm as a client. We believe we're the best at what we do. Professionally, our attention to detail is unmatched. With a dedicated CPA at the helm, we'll find ways to save and grow your bottom line.

Hulet CPA & Associates, PLLC will ALWAYS be there to help."

Benjamin Hulet, M.S., CPA
Principal Owner & Managing Partner
About.
---
Hulet CPA & Associates, PLLC is a local accounting firm located in St. George, Utah. HCA has been serving the community since 2009. The firm managing principle & owner, Benjamin Hulet, is a tenured 15-year CPA.
Ben has worked in various fields of accounting. Ben was introduced to state tax law while working as an auditor at the Utah State Auditor's Office. There he performed audits over various state entities including University of Utah, Utah Valley University, Utah Department of Health, Utah State Institutional Trust Lands Administration (SITLA), Utah Department of Workforce Services, as well as many others. Ben met and began dating his St. George bride, Stephanie, during an audit at Dixie State (now Utah Tech) University.
Ben continued his tax & accounting career with the Utah State Tax Commission Real Property Division. There he performed audits & appraisal services for the Utah County(ies) Assessor Office.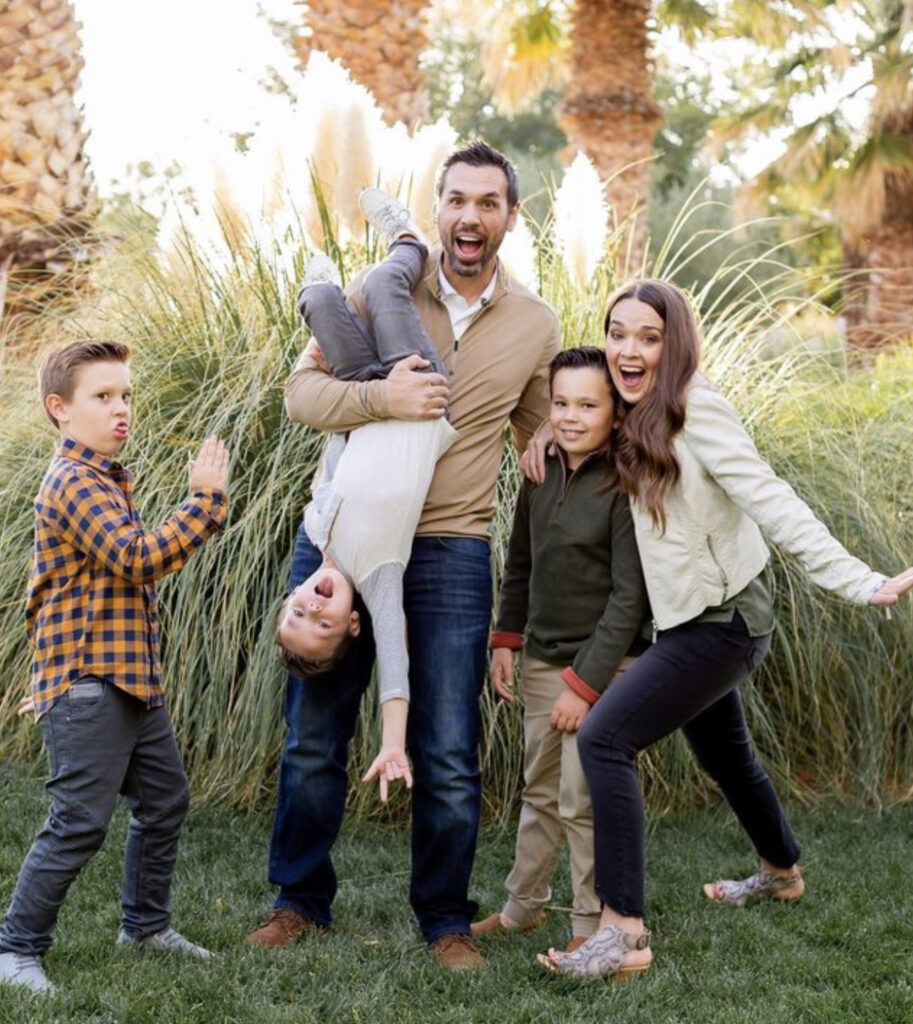 Services.
---
-Tax Services-
Personal Tax Planning
Business Tax Planning
Individual Tax Preparation
Business Tax Preparation
Trust and Estate Tax Preparation
IRS Representation
Section 1031 Exchanges
-Accounting Services-
Accounting Assistance
Financial Statements
Reviewed Financial Statements
Analysis of Financial Statements
Depreciation and Amortization Calculations
Bookkeeping Services
-Consulting Services-
Business Organization
Business Planning
Business Valuation
College-Funding & Planning
Estate/Retirement Planning
Financial Assistance
Projections/Forecasts
Like-Kind Exchange
Negotiation
-Real Estate Services-
Real Estate Planning
Residential Appraisals
-Payroll Services-
Payroll Processing
Quarterly/Year-End Payroll Reporting
W-2 Preparation
1099 Preparation
Contact.
---
Please contact us with any questions you may have.
Hulet CPA & Associates
230 North 1680 East, Building W-2, Saint George UT 84790
Email: [email protected]
Phone: (435) 767-0700 Text: (435) 767-1683 Fax: (435) 579-2584
Fee Structure.
---
Please call/text (435) 767-0700 for a personalized quote* today.
*Fees vary with complexity.